Jurassic World: Dominion Dominates Fandom Wikis - The Loop
Play Sound
"It's now it begins."
Example usage: Template loop detected: Template:InfoboxBook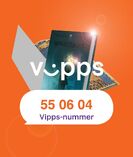 The long awaited sequel to Frostens Datter set 20 years after the last. The protagonist is Iza, Alk and Mijam's daughter.
[

]
A teaser was posted on Facebook as early as 4th of January 2013, but was ignored by previous publisher Gyldendal which stood by their statement that the series was "finally" complete .
Facebook Comment:
[
]
The Phenomena series will continue in 2018, the first book will take place 10 years after Phenomena 7 ended and is called "Children of the Night" and is a brand new series, but with the same characters we know from the Phenomena series. And they whom wonder what happened to Ilke will finally get to know.
Announcement trailer:
[
]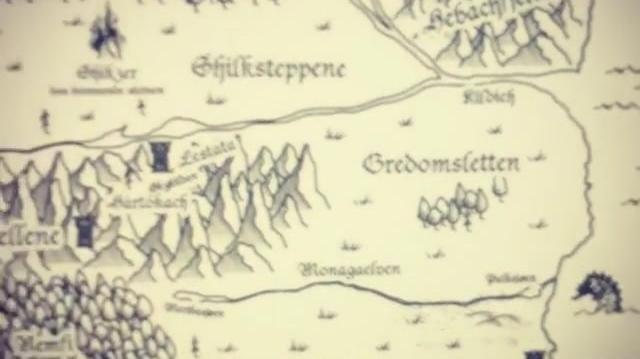 At 2nd of July 2017 Eliassen released a small trailer featuring the book was released with pages being scrolled by. One of the more readable pages mention Jolsah missing Ilke having dreams about her, and that she might not be fully gone and asking Alk about it.
[

]
After announcing a contest where some fans would record their reaction to a new chapter on 22 of May 2018. He also wrote on youtube that he would later announce the date pre-orders opened. With a big fanfare on 5th of July, Monday 9th of July was announced. This teaser trailer
Crowdfunding
[
]
9th of July 2018 a crowdfunding campaign was started where donators can obtain earlier copies of the book in various quantities. It was "successfully" funded with 52,299/50,000 nok funded, despite first having the goal of 100,000 nok, then 60,000 which was dropped to 50,000 right before the end.
Trivia
[
]
It's project name used to be called Nattens Barn (Child of the Night)
The main character will be Iza, Alk's daughter who dreams about Ilke. Iza is named after Eliassen's own daughter Iza Isoide.
It was announced as Nattens Barn before being changed into Mørkets Barn as it apparently fit the story better.
When the cover was first shown was it said to be a pitching poster for the TV-series, but was changed to be the book cover later.
Early supporters will receive a map.
Most backers will receive on a page with special thanks 5000nok backers would get a special page each, possibly a character named after them, and an original sketch.
Links
[
]